Azurtis combines industry insight with cutting-edge research and state-of-the-art manufacturing processes to produce premium perfume, cosmetics, and skincare products of the highest quality.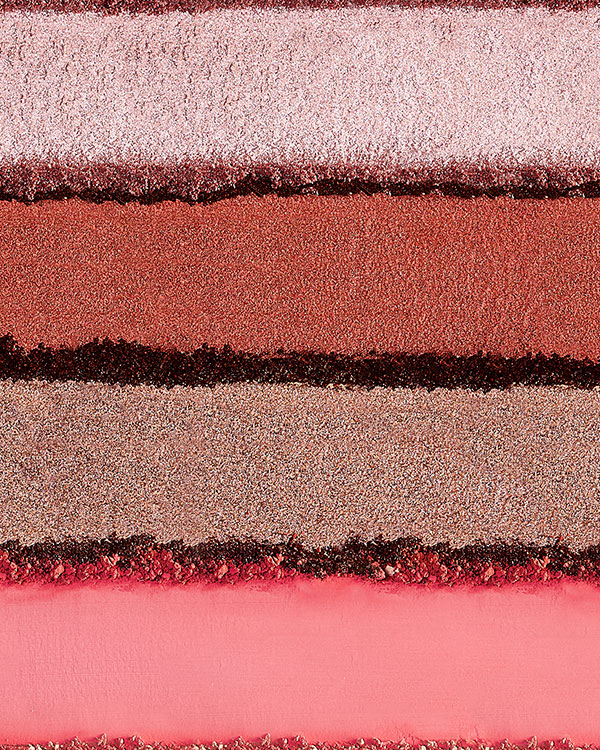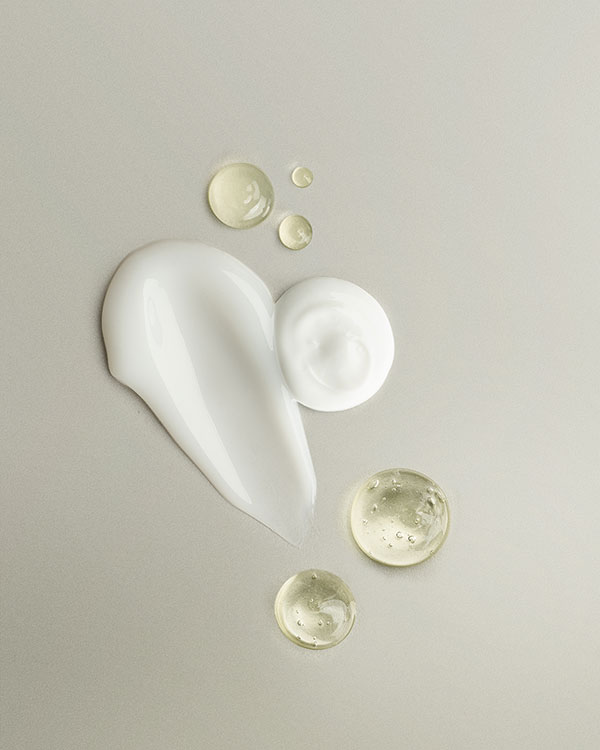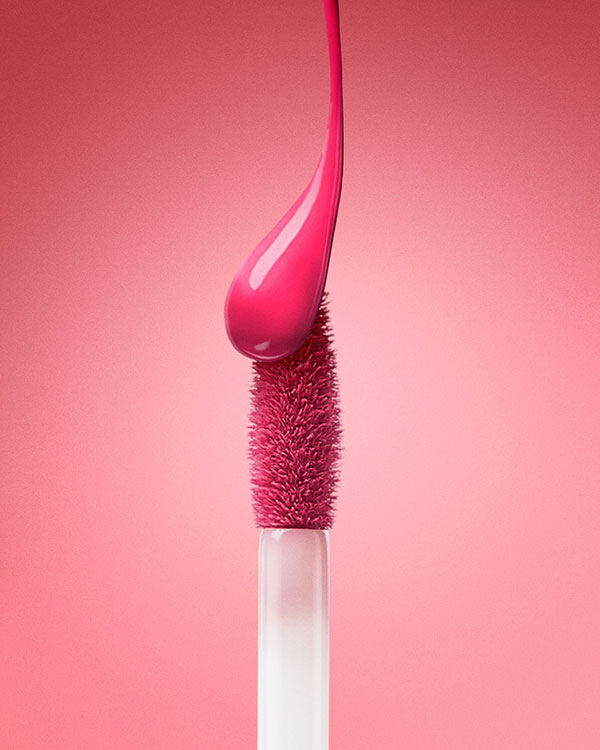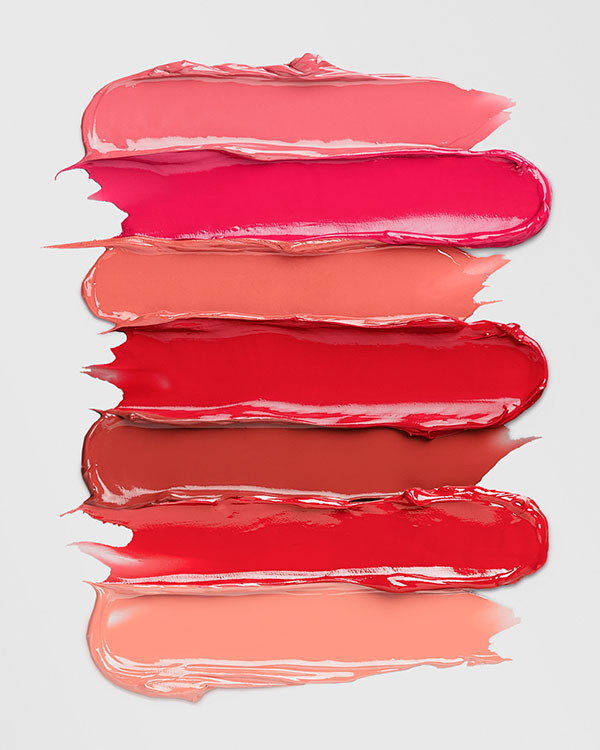 You can rely on our expert team in product development for leading brands, which includes designers, packaging engineer, make-up artist, perfumers and more.

Our aim is to create brands that the brand's audience will love, and in doing so, we can also manage digital strategy and marketing,
e-commerce and logistics.

Our philosophy is to give brands total creative freedom, allowing them to express their personality and create a range that perfectly captures the essence of who they are.

The luxury sector calls for top-notch quality. We always strive for excellence in our partnerships with influencers, and in everything else we do.